The Waking

I wake to sleep, and take my waking slow.
I feel my fate in what I cannot fear.
I learn by going where I cannot go.

We think by feeling. What is there to know?
I hear my being dance from ear to ear.
I wake to sleep, and take my waking slow.

Of those so close beside me, which are you?
God bless the Ground! I shall walk softly there,
And learn by going where I have to go.

Light takes the Tree, but who can tell us how?
The lowly worm climbs up a winding stair;
I wake to sleep, and take my waking slow.

Great Nature has another thing to do
To you and me; so take the lively air,
And, lovely, learn by going where to go.

This shaking keeps me steady. I should know.
What falls away is always. And is near.
I wake to sleep, and take my waking slow.
I learn by going where I have to go.



--Theodore Roethke









---
Joy's Updates - Straight from the Horse's Mouth.

Tuesday, April 22, 2008
DWTS - The Results

The encore dance was the western group dance, and I'm glad because it's fun to watch. And then Ashlee Simpson performed. Oh well.

First couple continuing is Shannon & Derek and the first in the bottom two is Marlee & Fabian. I thought so. Riverdance performed which I enjoyed, and then the junior dancers competed. They are so cute and GOOD! I'm glad they added this to the show.

The next couples are Marissa & Tony and Cheryl & Cristian. Yea! Now I don't know who it will be in the bottom two, but it won't be Kristi & Mark. Ah, it's Mario & Karina instead of Jason & Edyta.

I was right - Marlee is going. It's going to get sadder and harder each week because of knowing them better and seeing how much they improve. Goodbye, Marlee! You did a great job!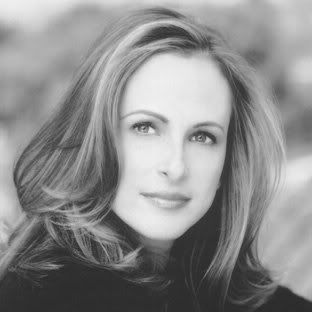 8:03:00 PM